Who are we and what do we do
Our shop has been in existence since April 2013. Originally, the idea of building a webshop was born almost overnight. Like many other customers at the time, we found the offerings of existing archery shops simply not attractive enough. We wanted to do a lot better and our success speaks volumes.
We offer our customers a wide selection of exciting products in all price categories and with a very competitive pricing structure. In addition we offer very favorable shipping costs (mostly in the form of flat rate) for the whole of Europe and upon request also for the rest of the world.
Management of the Company
Elli: registered manager; pulls the strings of everything to do with goods management and logistics. Is responsible for the entire administrative ordering process including customer support
René: managing director; takes care of all the purchasing, bookkeeping and maintains the shop system. He advises customers on the phone and mail and generally has to keep his head if something goes wrong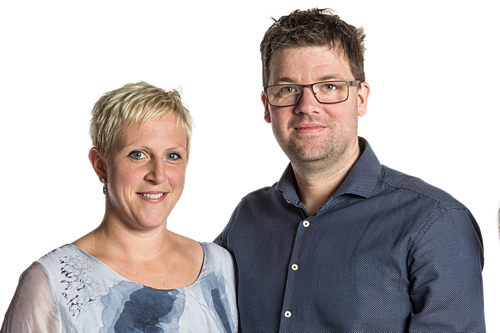 Irene: ...
Birgit: ...
Babsi: is mainly responsible for writing the invoices and manages the customer shipments
Unser Imagevideo soll euch einen kleinen Einblick in unsere tägliche Arbeit geben.